iWizardz Business Solutions is a full spectrum marketing company providing a wide array of services for branding, marketing and sales to an enterprise.
Although Digital Marketing is at its core, iWizardz offers reliable services for the print medium too, with prime focus on delivering quality and ensuring value for money to its clients.
We specialize in working with Start-Ups, Small and Medium Enterprises, as well as Professionals and Individuals who are looking for ways to achieve consistent growth, that too with limited budgets.
iWizardz is disruptive by design, working for start-ups and existing businesses with change in mind. We use our long-standing experience to reinvent your marketing potential, and take your business to a level not yet achieved.
Our customer-centric end-to-end solutions start right from the basics – logo design, branding, business websites, through social media, marketing collaterals, online ads – and go up to more complex services like online reputation management, and to finally generating a continuous stream of potential customers.
With an approach combining various modern and traditional channels, our dedicated team members deploy latest tools, techniques and tricks, with creative content writers adding the much-needed spark to your collaterals and campaigns, making them stand out in today's tough competition.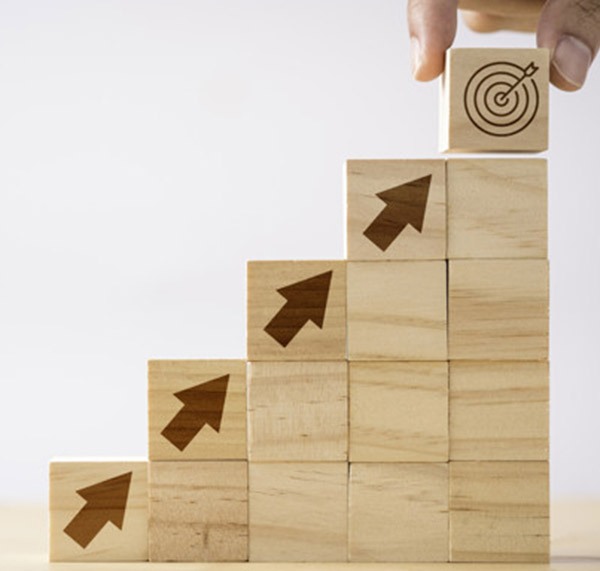 iWizardz has been founded and is managed by Sandeep Singh, a preferred Go-To-Market Strategist who describes himself as a Chronic Enthusiast of establishing businesses from scratch to sales, backed by 37 years of rich experience in Publishing, Printing, Marketing, with last 10 years in Digital Ecosystem.
Banking upon a dedicated pool of professionals, ably guided by Sandeep, iWizardz takes pride in working with various enterprises in almost all sectors including E-Commerce, Education, Real Estate, Healthcare, Finance, Travel and Tourism, amongst others.
To provide stand-alone services, iWizardz has three dedicated platforms – DesignWizardz for graphic designing, Resume Wizardz for resume building and Sale Ka Khel for augmenting sales – all three being complete service providers in themselves Tornado Cash.
With a conviction that we have the skills, experience, guts, grit and drive to make it happen, we invite you to avail our services and see your business grow to unprecedented heights!