Advertising is often the key differentiator for enhancing brand value in today's competitive environment. You might have a great product or service, but without the ability to show it to others, you may not be able to get the required sales.
With the advent of internet, Online Marketing or Paid Ads have changed the advertising ecosystem. Online Ads can attract actual customers at a much deeper level, specifically targeting their locations and interests.
Paid Ads on Google Search, Facebook, Instagram, LinkedIn, YouTube and other platforms can be displayed to your target audience as per their interests, and you can get results almost instantly, that too as per your pre-defined spending budget.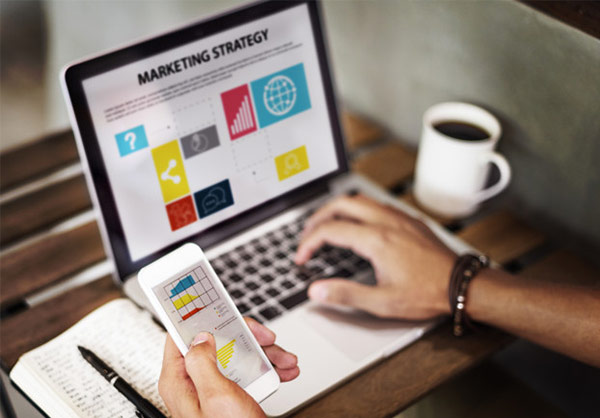 Besides getting immediate customers for direct sales, Paid Online Marketing also helps you create awareness, serve as a reminder to use, assist your sales staff in marketing products, as well as builds company's image. Moreover, Paid Ads are affordable and their results measurable.
iWizardz runs ROI Focused Paid Online Ads, including Search, Display, Remarketing and Native Advertising for getting qualified leads of ready-to-buy customers.
We create and run Ads on Google, Facebook, Instagram, YouTube etc as well as conduct Retargeting / Remarketing on various measurable metrics. Also, we create and run and manage Ads on Content Marketing Platforms like Taboola, Outbrain, Colombia etc.
Our experienced Online Ad Specialists manage every step – from getting to know your business, brainstorming ideas, ad creation, and getting quality leads of prospective customers – with regular monitoring and constant optimizing for best results.
iWizardz provides you the following services of Paid Online Marketing:
Ad Account Creation on the required platforms
Setting up Ad Campaigns on all parameters
Optimizing landing page for better user experience
Making striking and well targeted Ads
Budgeting the Ad Expenses as per criteria
Setting up the Analytics Dashboard
Running Ads on various payment options including Pay-Per-Click (PPC), Pay-Per-Impression (PPI) etc.
Monitoring the leads generated from various platforms
Optimizing the Ads to get best ROI
Providing you with regular analytics and results
Get in Touch
for your Business Enquiry!
[contact-form-7 id="1345″ title="Enquiry Form"]
Interested to elevate your Paid Online Ad Results and Drive Growth?
Get in touch with us now, by filling up the Form above or Calling 9999147767