E-Mail Marketing is perhaps the oldest and one of the most effective and affordable modes of Outbound Marketing through which your brand can reach a large number of potential customers, generate leads, ensure conversions, and drive high ROI.
With billions of E-Mail accounts – much more than all social media accounts put together – there's perhaps no channel with a wider reach than email for connecting with your prospects and customers.
In fact, E-Mail is the currency of the web, and anybody who's online has an active email address. Being the preferred communication channel, E-Mail has the maximum reach and also highest ROI of 3800%, as per recent surveys and research.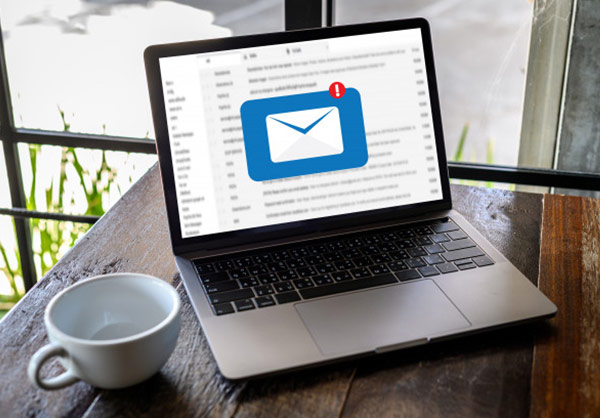 iWizardz conducts E-Mail Marketing on behalf of your company, right from sending newsletters, building subscribers list, generating and nurturing leads, re-engaging prospects and driving action, to finally, conversions.
Our vast network of publishers, coupled with robust delivery and tracking infrastructure, ensures that your emails land in the inbox while providing you with real-time metrics to enable you to judge the performance of the campaign and improve accordingly.
We offer varied cost models tailored to the needs of each campaign including Cost Per Mail (CPM), Cost Per Click (CPC), Cost Per Open (CPO), Cost Per Lead (CPL), Cost Per Acquisition (CPA), and Cost Per Install (CPI).
iWizardz E-Mail Marketing Services include the following:
Planning the Campaign including follow up mails
Creating Crisp, Impactful and Actionable Content
Designing and Creation of HTML Mailers
Targeting as per Gender, Age, Education, Job, Interests, Location
Varied Cost Models including CPM, CPC, CPO, CPL, CPA, CPI
Campaign Execution and Management
Robust Delivery Technology
24×7 Infrastructure Monitoring
Regular Reporting and Analytics
Get in Touch
for your Business Enquiry!
[contact-form-7 id="1345″ title="Enquiry Form"]
Bulk SMS Marketing
Akin to E-Mail Marketing, Bulk SMS Marketing is also a fast and reliable mode of advertising your company's products and services, owing to a large number of mobile users in India. Bulk SMS Services are widely used in retail, finance & service industries, for getting instant customers as well as to promote offers, deals and discounts.
We also provide Bulk SMS Marketing Services for Promotional SMS, Transactional SMS & Short Code SMS, with a user-friendly panel through which you can monitor the delivery and other metrics of your SMS Campaign.
Interested to advertise your business and get quick customers through E-Mail Marketing & Bulk SMS?
Get in touch with us now, by filling up the Form above or Calling 9999147767